Grow your Business with Simple Giveaways
Grow your audience, email list and traffic by hosting giveaways and other contests.
Designed to grow your email list faster than ever
Integrations for growing your Business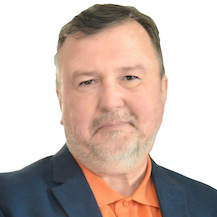 Boris Mahovac
Very useful for my site!
The plugin is easy to set up and use. Good pricing for upgrades. Developer responds quickly to questions. Lovely!
Ken Cawley
Perfect Solution For My Giveaway
I spent a lot of time trying to find the right plug in and there are many out there but none that look as good or are as simple to set up as this! Also, I'm based in Ireland and the GDPR functionality was perfect. More importantly, the follow up service from Igor was amazing. I'm a novice and had a few questions, Igor created a video and put it on Youtube to help me solve the problem. I use this plugin with ConverKit which works great and so much better then the basic templates provided. Highly recommended.
Start growing your Business with Simple Giveaways
Join thousands of users who use Simple Giveaways to reward their existing customers or to gain new customers through rewards.