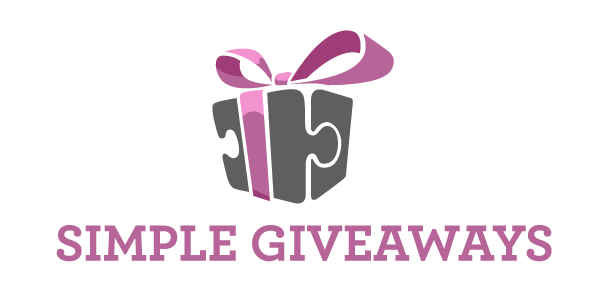 Example: Many Actions
This is a giveaway showing many actions to increase subscriber engagement. Enter to see them.
Dummy Prize 1
$100.00
This is a Dummy Prize to show how this can be used.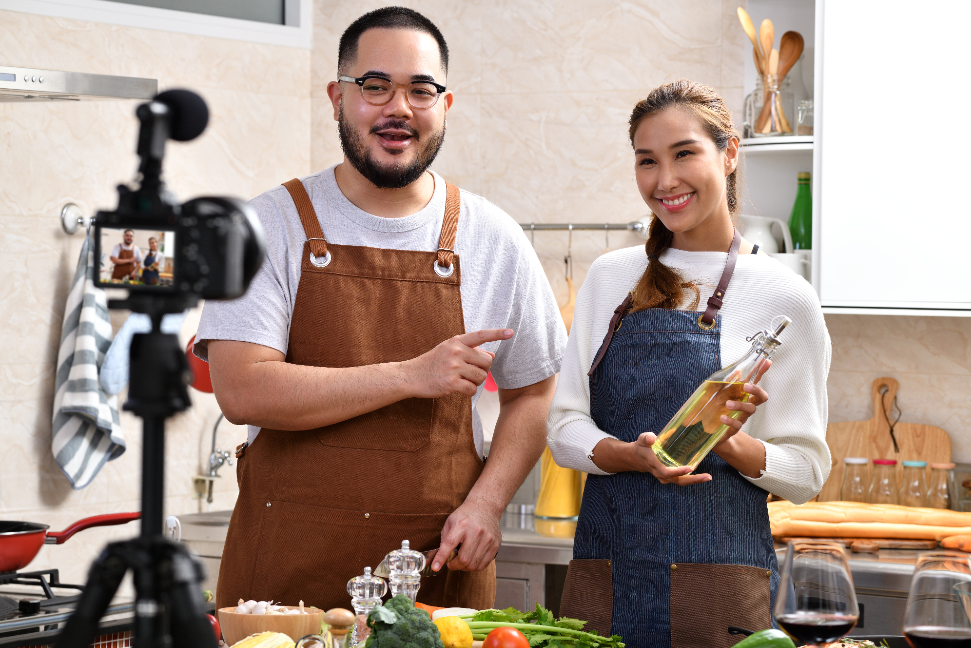 Dummy Prize 2
$1000.00
This is a second dummy prize to show the slider of prizes.