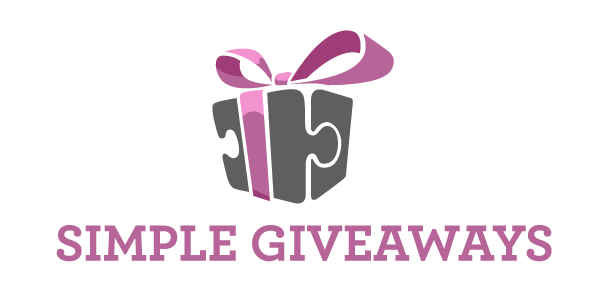 Jump Start your WordPress Career with Post Status Club
Post Status Club is a well-known community in WordPress where some of the best people in WordPress community hang out. They all discuss business-related struggles and help each other. You can find people working in marketing, consulting to web development.
The Post Status Club is geared toward professional WordPressers seeking news, insights, and community centered around the popular publishing platform. Every issue, we send subscribers the important news of the week, job openings, special deals, and our own community analysis.

– https://poststatus.com/about
With this giveaway, the team behind Simple Giveaways, wants to help you in your career as a WordPress professional to gain more insight on other businesses, your own and also to connect with other professional (most important).
Post Status Club
$99
A year of Post Status Club Membership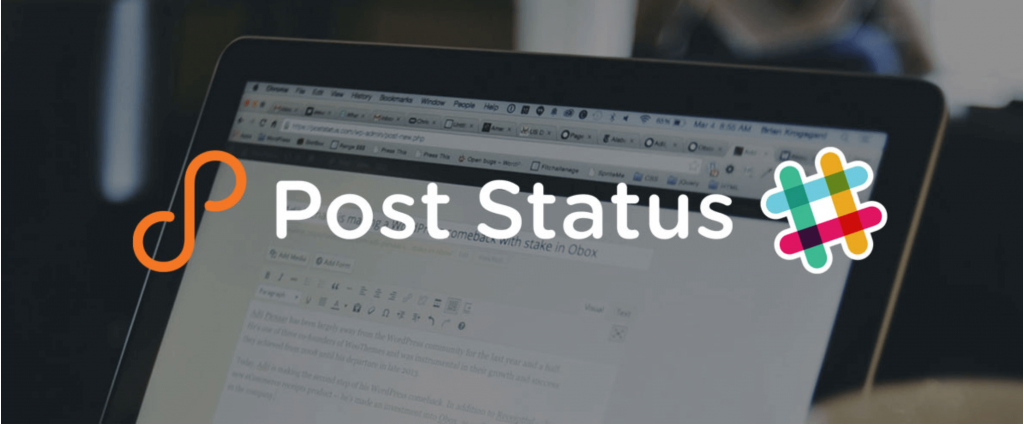 Simple Sponsorships
$79.99
You'll get the premium license of Simple Sponsorship so you can try and get sponsors for your work.

Ended