Facebook integration helps you to enable the Login with Facebook button for your giveaways.
To enable the login, you'll need to add App ID and App Secret Key. This can be retrieved from your own App.
You can create your own App by going to the Facebook for Developers and then under My Apps you'll see a Create App link.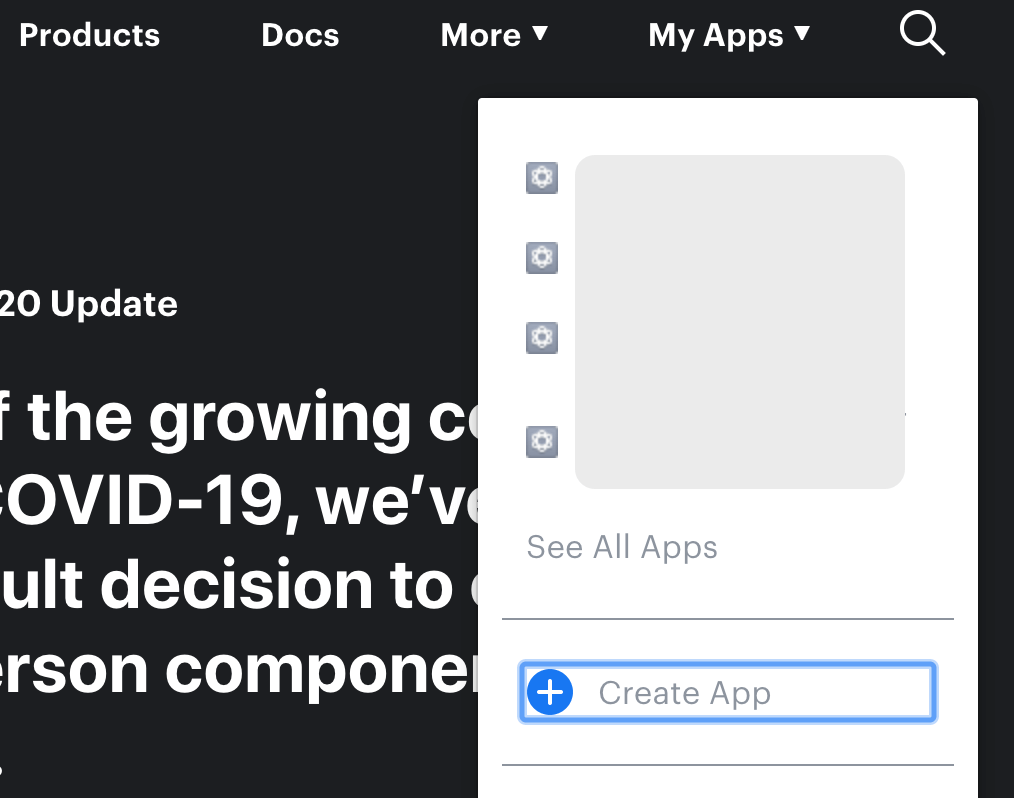 Once you click on "Create App", you will see a popup that will ask you to add your Display Name and contact email (which will be pre-populated with your email). In the Display Name enter the name you want for your App, in most cases it is the name of your site/project.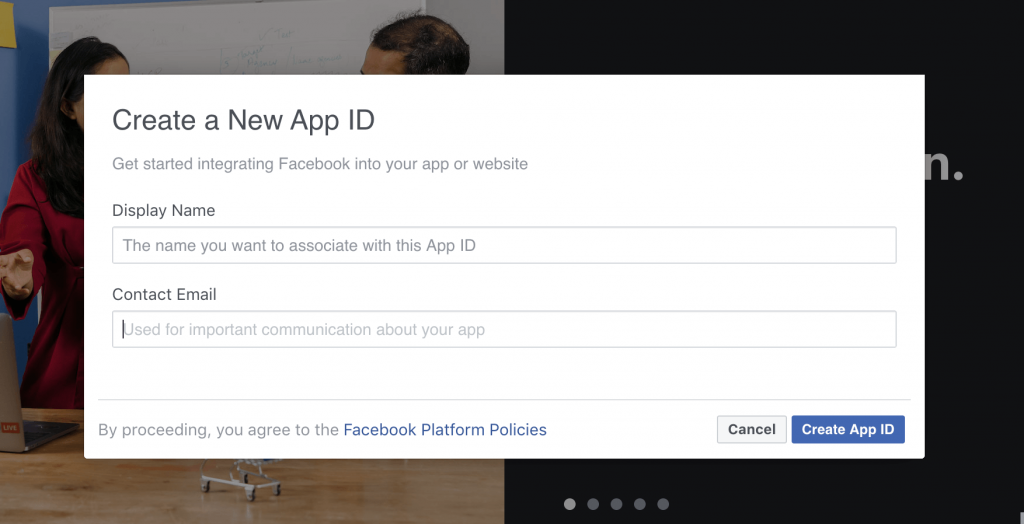 Once you create your App, choose to add the Facebook Login product.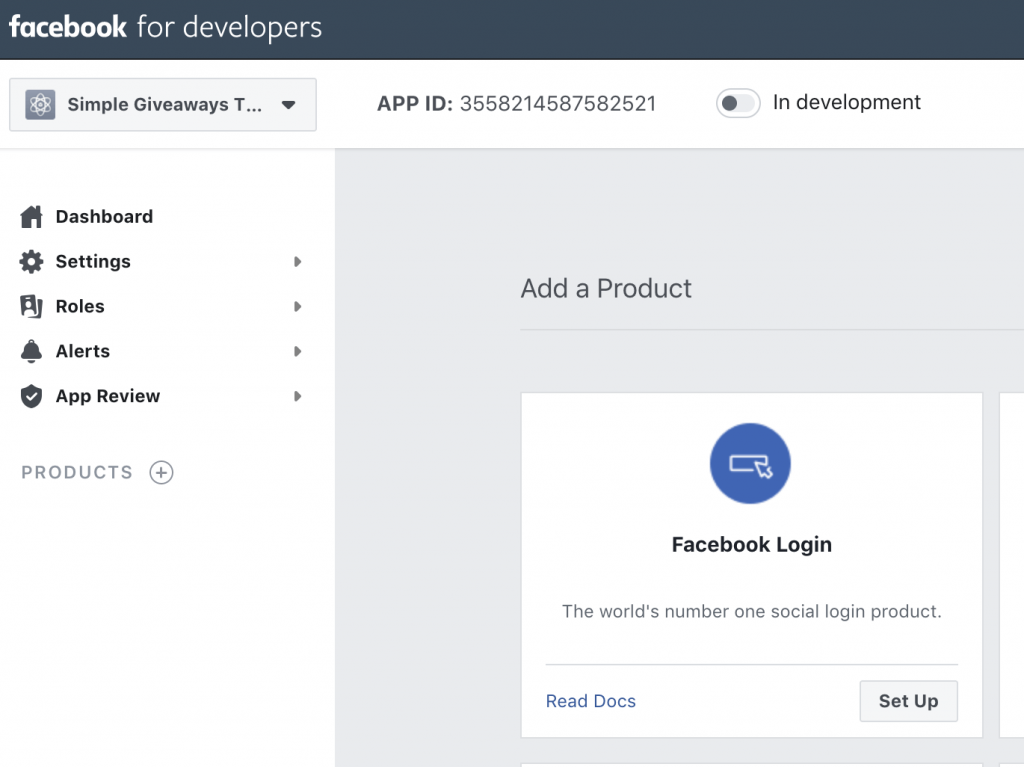 Once you've added, you'll be redirected to the Facebook Login quickstart where you can choose the Web option and enter the URL of your site. But you can also skip that and go to the Facebook Login > Settings and add the Callback URL from the Integration settings page and add it as Valid OAuth Redirect URIs.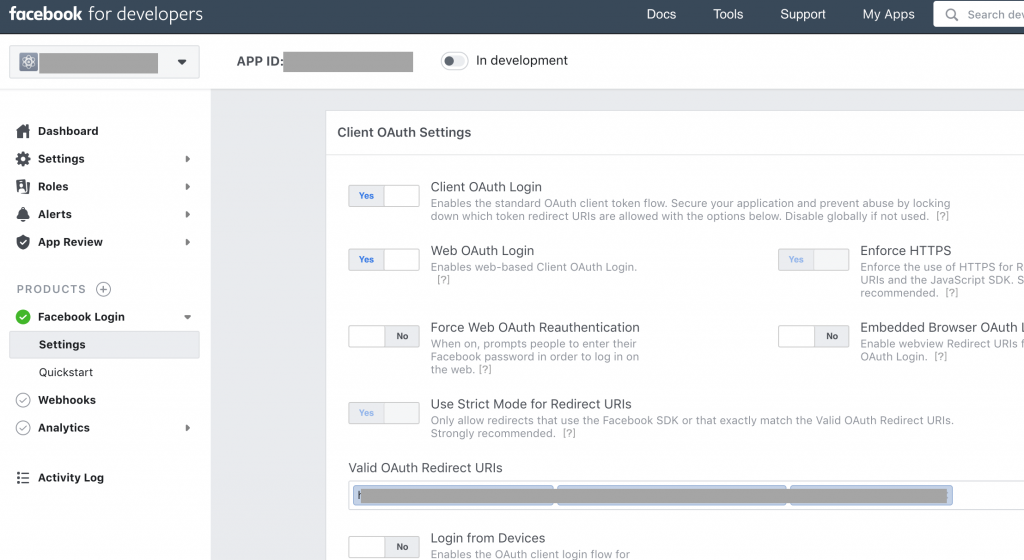 Once you're done with that, you can go to the App Settings and find your App key and secret which you then add it to the integration settings.